Complete Dental Care in Brampton
We're dedicated to giving you a healthy, gorgeous smile. Our complete range of preventative, restorative, and cosmetic services covers all your dental health and wellness needs.
Image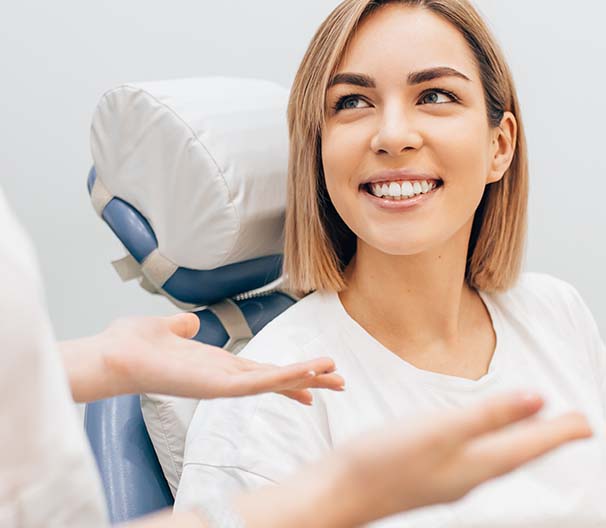 Welcome New Patients!
Weekend Appointments
Personalized Service
Free Teeth Whitening
Convenient Location
Become a Patient
"They are the best I have ever been to. I love my hygienist and Dr. Ali. Everybody is so friendly. I feel like I am with my family."
Deniz J.
"Before meeting Dr. Ali, I was really nervous. They were welcoming and helped me feel at ease. They're really kind. The office was spotless, and Dr. Ali was courteous and professional."
Anmol K.
"Very clean and professional clinic. All staff are very courteous and friendly. I haven't seen a hygienist who hasn't done a great job on my teeth. Thank you."
Alysia R.