Meet Your Brampton Dental Health Team
Together, we're dedicated to your family's excellent dental health. Get to know Dr. Ali and our friendly team of dental health professionals.
Image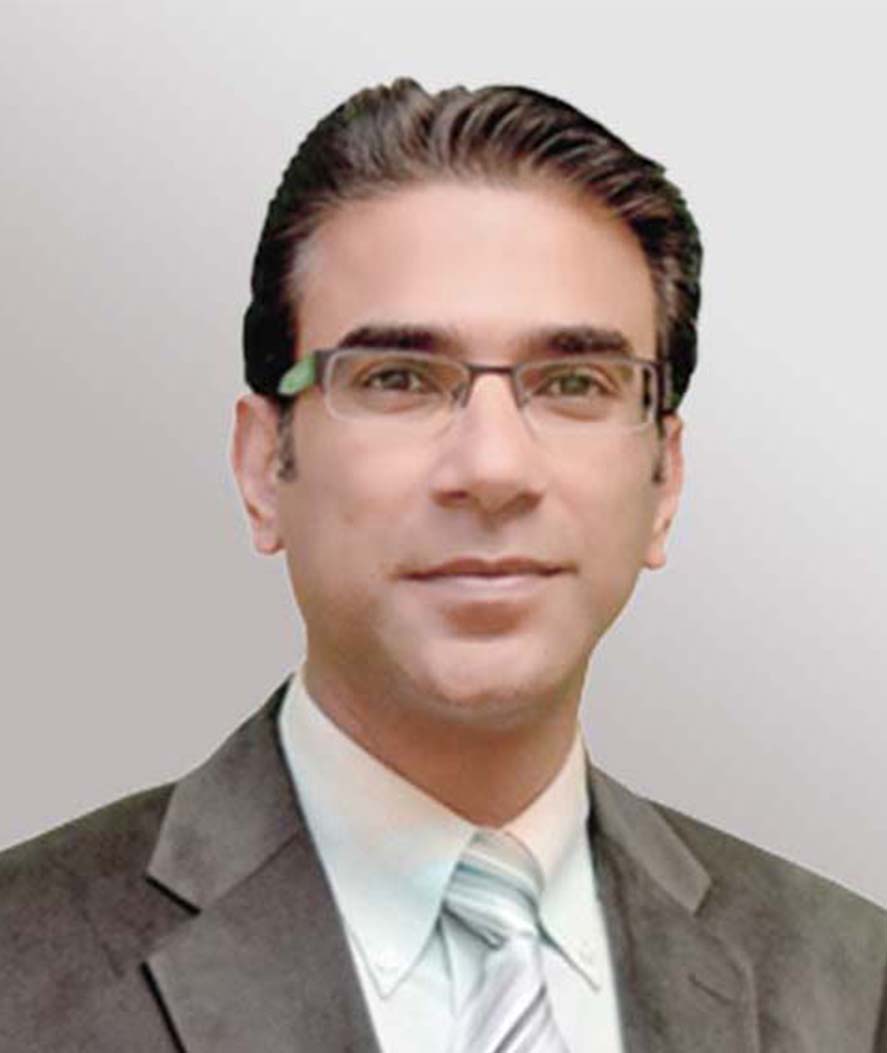 Dr. Nahim Ali D.D.S.
Dr. Ali has been practicing family dentistry in Brampton for over 20 years. Over that time, his commitment to friendly dental care and his patients' wellbeing has made our practice a "hidden gem" in the Brampton community.
Dr. Ali studied at the Faculty of Dentistry at the University of Toronto, where he graduated with his Doctorate of Dental Surgery. After serving his residency in Rochester, New York, he decided to return to the city that had embraced his family to practice dentistry.
You're never "just another patient" to Dr. Ali. He is dedicated to providing his patients with personalized care for their unique needs, and he can bring out the beauty of anyone's smile Dr. Ali has invested in extensive continuing education for himself and his team to provide the best care possible for his patients. From simple procedures to full mouth makeovers, Dr. Ali is the man for the job.
If you're ready to enjoy a unique standard of personal care, make an appointment with Dr. Ali today.